Introduction
Ford Sinclair is a family-run event management company, with over 30 years' experience in delivering high profile live events.
Each of our events is the market leader in its sector and industries, including technology, healthcare, construction, oil and gas, telecommunications, automobile, and financial services, to name a few.
We are proud that each of our events is the number one in its sector and that our clients view the awards as "must-attend" events year after year.
Our awards
plc awards
Aimed at all quoted companies on the London Stock Exchange's main market.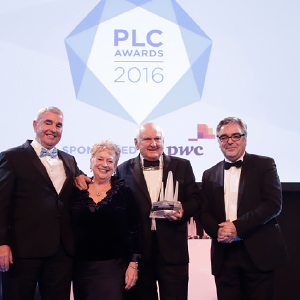 European Mediscience Awards
Aimed at quoted and private European life science companies.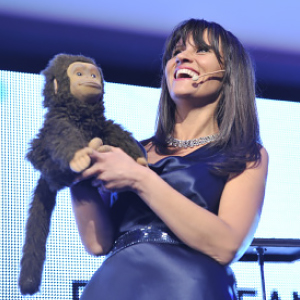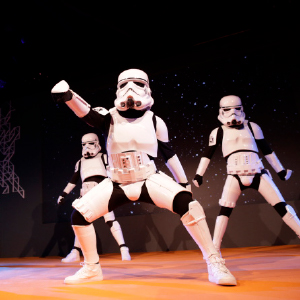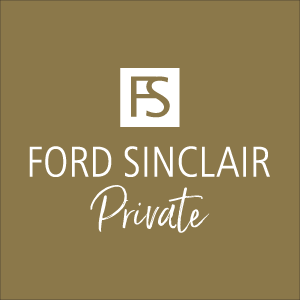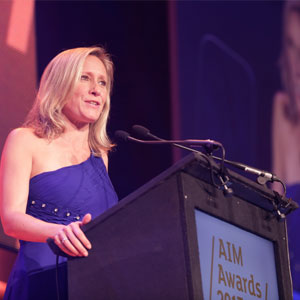 AIM Awards
Aimed at fast-growing, publicly quoted companies on AIM, the world's most popular stock market for entrepreneurial growth businesses.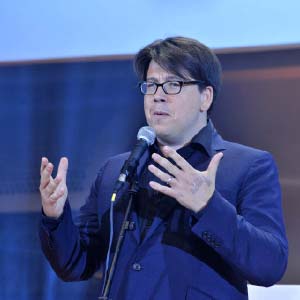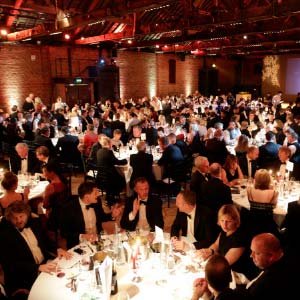 UK tech awards
Aimed at publicly quoted technology companies on the Main Market, plus AIM tech companies and fast-growing, innovative private tech companies.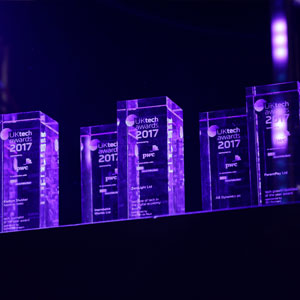 Partnerships
We are proud to have developed key integral partnerships with world-leading organisations across each of our events. Ford Sinclair Private
Ford Sinclair Events has launched a brand new division, Ford Sinclair Private.
By popular demand, we are going back to our roots and organising all your private events as well as your corporate functions. No event is too big or too small, from the boss' birthday bash to an anniversary soirée, or a bar mitzvah to a glamorous garden party.
We will use our thirty years of event organising experience to take the stress out of your social occasion.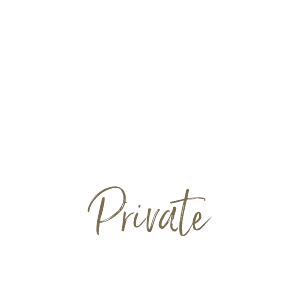 Contact us
Get in touch by email or call us.